Old Red Lion – Burnley
Welcome to your Dream Home.
Burnley, a historic market town in Lancashire, offers a blend of rich history, natural beauty, and modern amenities. Nestled along the River Calder and surrounded by picturesque hills and countryside, it's a favourite spot for outdoor enthusiasts and those who enjoy scenic walks.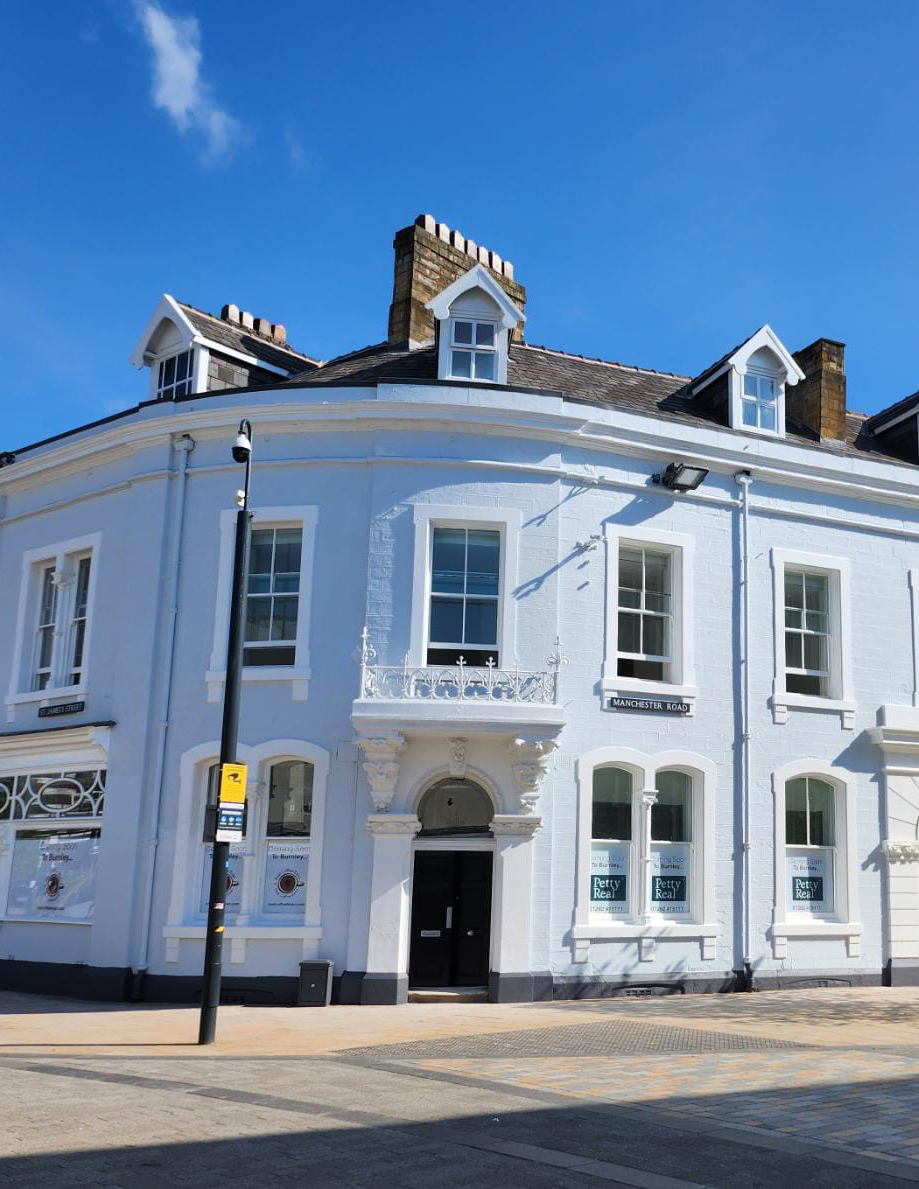 Whats included
At the
Old Red Lion
Electricity
From eco friendly renewable sources
ThermaSkirt Heating
Radiates heat up to 5 times more effectively.
Premium
Living
In Burnley
Tracing its roots back to the medieval period, Burnley boasts a strong industrial heritage with textiles, coal mining, and engineering playing significant roles in its economy. The textile industry, in particular, flourished during the 19th century.